Why Condé Nast Traveler is so fascinated with Bornholm
A favourite sunny escape for both Danes and tourists, the island is situated in the Baltic just east of Copenhagen and south of Sweden.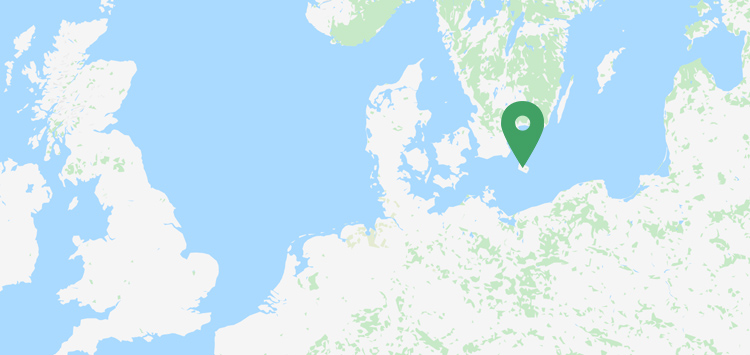 You got everything on one small island
On Bornholm, you can have the classic summer-relaxation-holiday at the seaside, Europe's finest sandy beaches and crystal clear water. But there is more:
Bornholm is worth a visit all year
Bornholm is one of Denmark's best outdoor destinations. And the island is also known for its high-quality arts and crafts, as well as sublime and high-class food experiences – which you can visit not just during summer, but all year.
Untouched nature and historic sights
Walking in the island's untouched nature with beautiful rift valleys and raw, rocky cliffs is both relaxing and refreshing. Exciting attractions and sights within a short distance illustrate the island's history. Northern Europe's largest castle ruin Hammershus or the four unique round churches are only a few examples.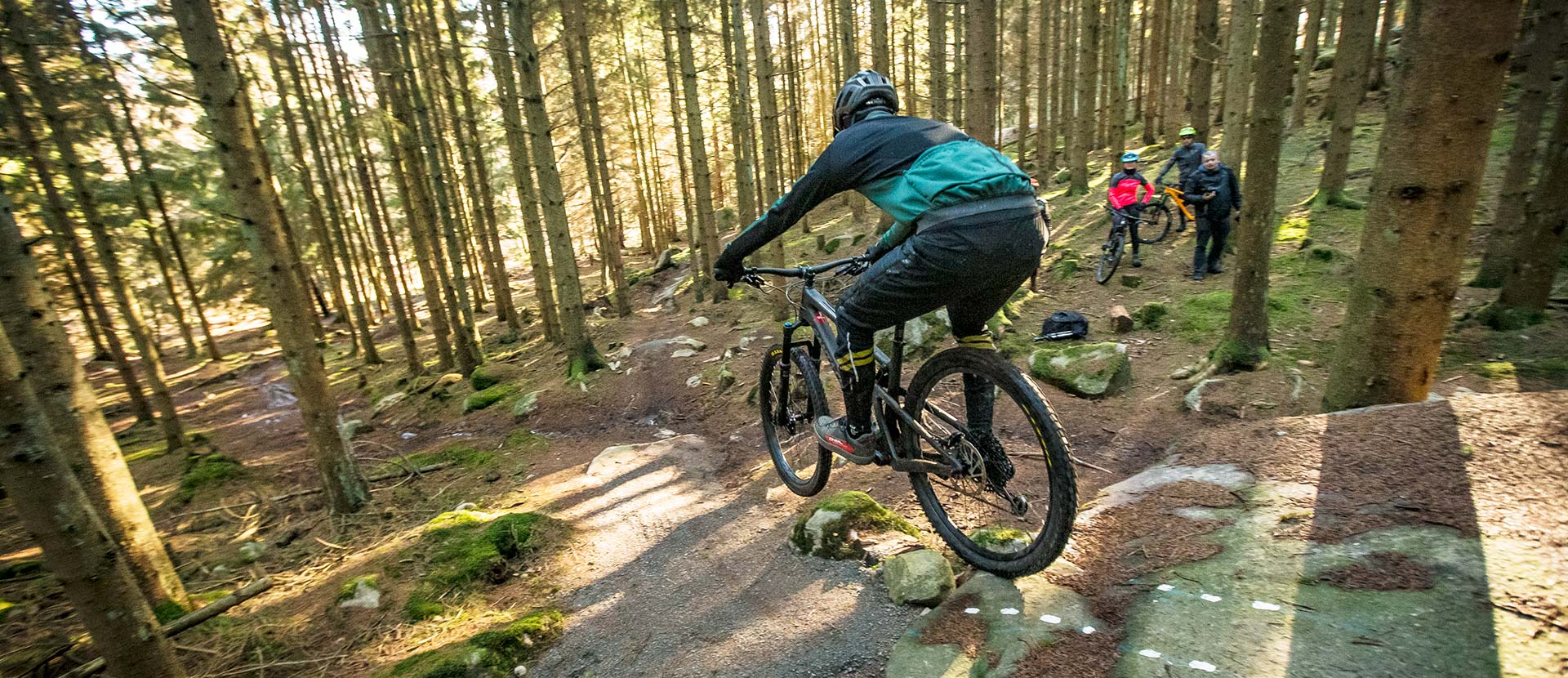 Raw rocky cliffs, large forests and exciting coast parts make Bornholm one of Denmark's absolute best outdoor destinations. Go for activities like sea kayaking, cycling, mountain biking, hiking, fishing, cliff climbing and much more.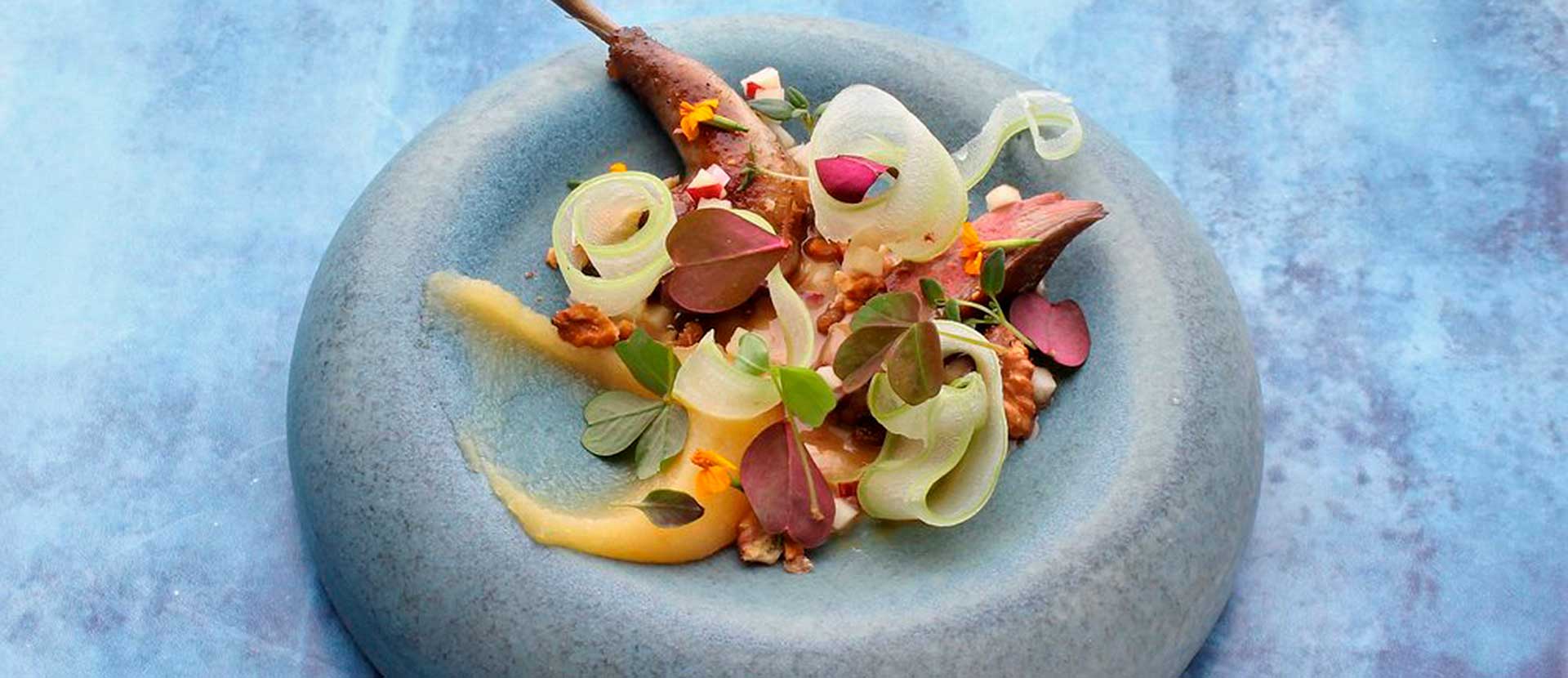 Locally produced high-quality food and tasty delicacies, as well as a Michelin-starred restaurant, introduced Bornholm to gourmet lovers and foodies.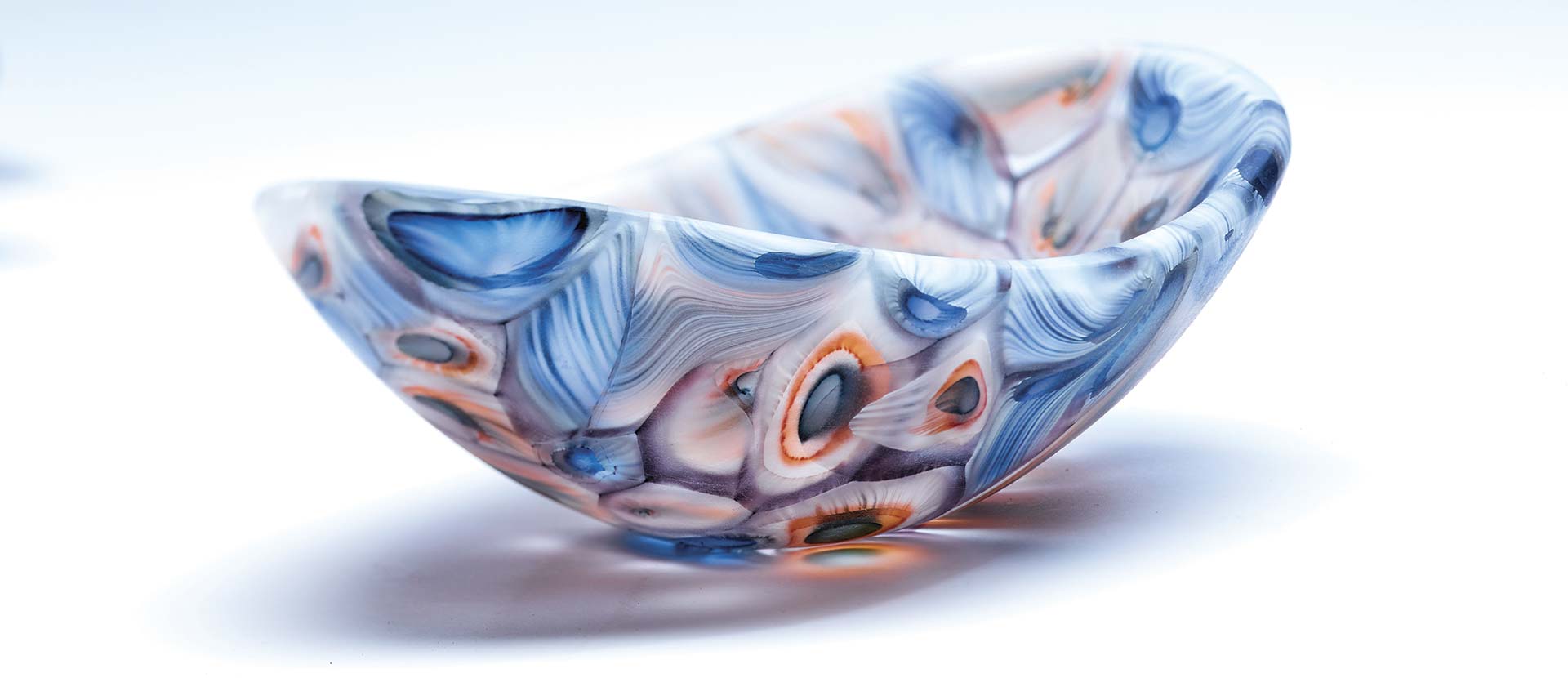 Because of the high quality of the island's arts and crafts, Bornholm has been awarded the prestigious title "World Craft Region". There is a long tradition within ceramics and glasswork.